What is Educational Technology?
Educational technologies can be defined as applications, techniques, tools and equipment used in educational processes. The application of technological tools in educational environments is one of the sine qua non of every school, university and institution in the world today. Educational technology enables educators as well as company managers to make learning methods more efficient, while also providing a digital and more organized education management.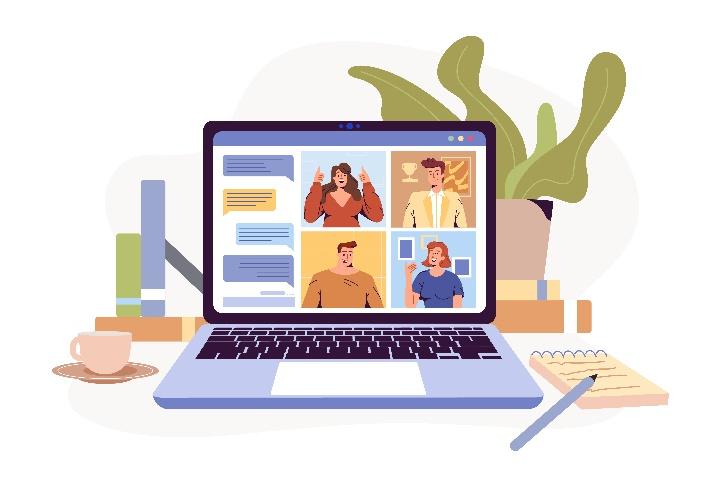 With artificial intelligence, it is aimed to do the work that people would do with computer systems in a very short time. Artificial intelligence, which plays a role in actions such as problem solving, decision making, making suggestions or data analysis, increases efficiency in business processes by preventing possible errors and saving time. In this period, other areas where artificial intelligence will be used continue to be a matter of curiosity. It is considered how artificial intelligence will be used in the education sector and how it will contribute to the field of education.
In a simpler definition, educational technology can be explained as making use of information technologies to improve educational techniques. Televisions, video players, the internet and especially computers play an important role in teaching education to become faster, more organized, more effective and more global.
So what are the aspects of educational technology that make it so special?
It is easy to adapt.

The variety of resources is very large.

It is more interactive than traditional education.

It allows to know the digital world.

It facilitates distance learning.

It offers the opportunity to take customizable lessons.

Many organizations have planning and teaching tools for educators.

It is more economical as it eliminates costs such as materials and transportation.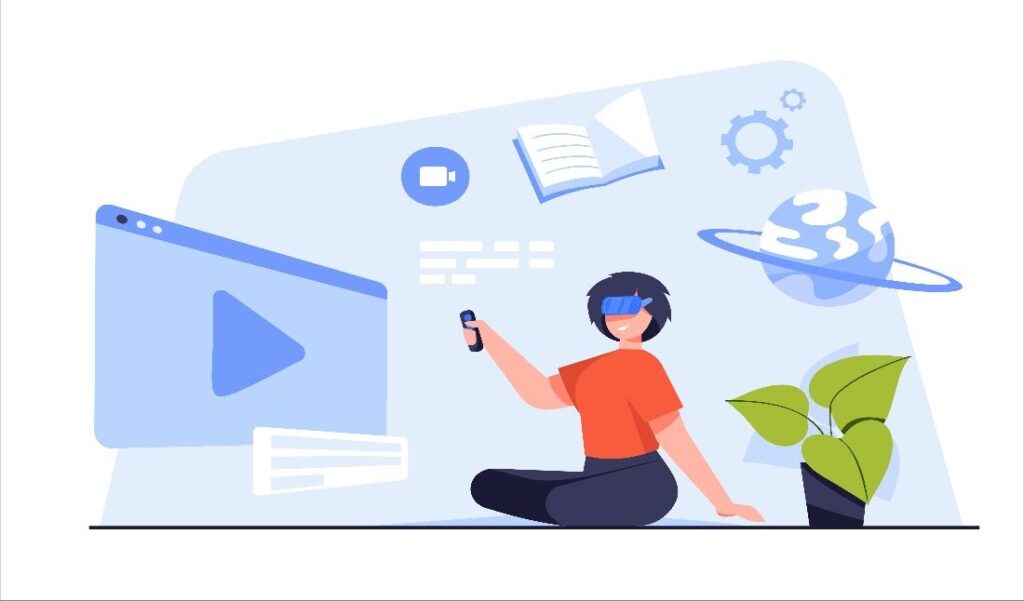 Use Examples of Educational Technology
Video presentations: Thanks to the videos watched online, learners can be provided to reflect on a topic and give feedback on the video.
Digital Drawing: Through smart boards, PCs and tablets, learners can discover their drawing potential. In this way, they can encourage the use of graphic design or digital drawing tools.
Digital Notes: Thanks to technologies such as voice memos and converting voice to text, notes can be taken much faster today.
Slides: With the interactive slides used in lectures and presentations, it can be ensured that the subjects studied can be followed clearly by everyone.
In the changing world, we will see an increasing number of companies managed by computers or artificial intelligence. In order to adapt to this, we must prepare both our future generations and current managers and employees for this future. At this point, educational technologies support us in this process with simple and adaptable tools according to the needs of the society.